Inflation: Svindelnummeret af redistribuering af velstand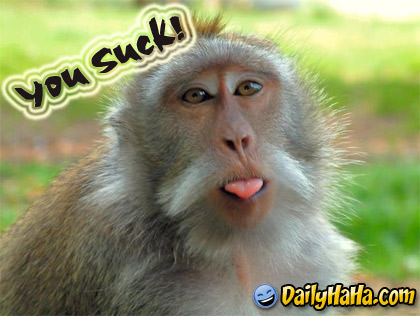 Dette er et brugerindlæg skrevet af en af 180Graders brugere. Det er alene udtryk for skribentens holdning.
The world over people are told that central banks pursue "price stability" by making sure that consumer goods prices do not rise by more than 2 percent per annum. This is, of course, a big sham. If the prices of goods rise over time, it does not take that much to understand that prices do not remain stable. And if the prices of goods increase over time, it necessarily means that the purchasing power of the money unit declines.
As money loses its purchasing power, income and wealth are stealthily redistributed. Some individuals and groups of people are enriched at the expense of others. Savers and workers are swindled out of their deserved income and retirement benefits, while those who own goods that rise in value or who borrow money typically reap a windfall profit. Clearly, the banking industry is a major beneficiary of monetary debasement.